It´s rare to get personal insights from top leaders/CEOs that are not just repetitions of their corporate messages. I was privileged to have the opportunity to ask these leaders at #ONS2018 what they have faced in their own leadership of disruptive transformations, that demand skills and competencies outside of their own. Here are just a few favourite quotes below.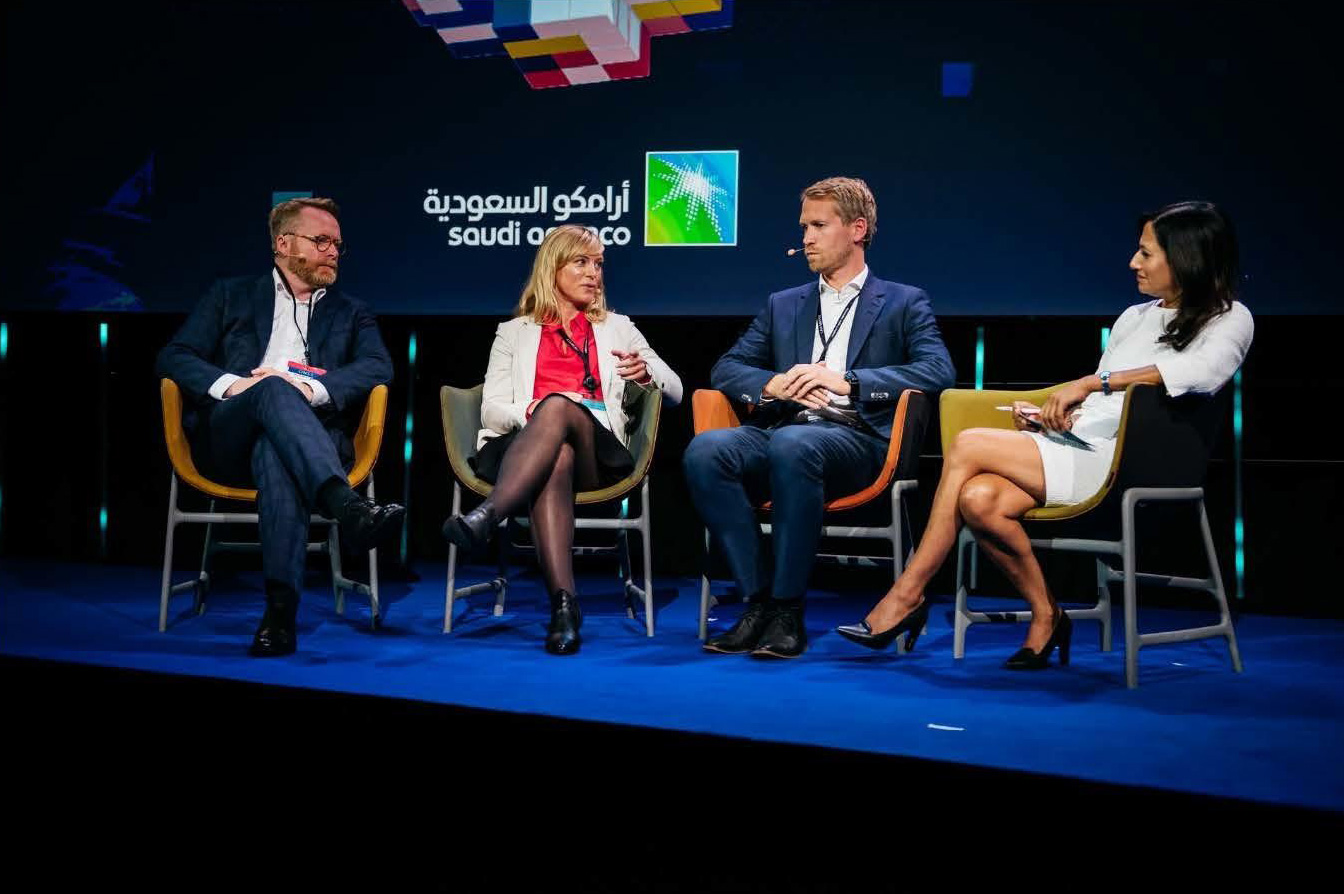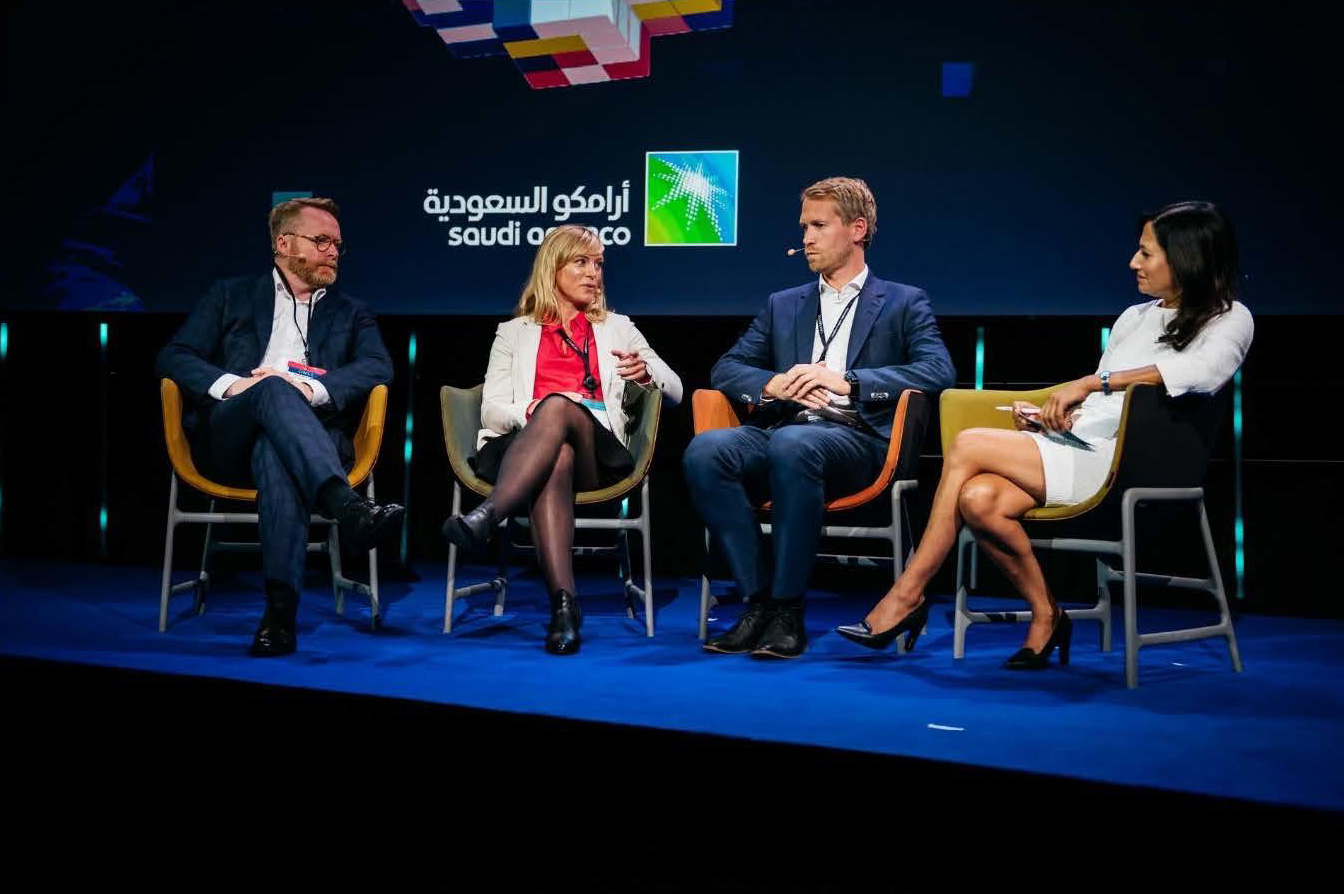 The people we are looking for are curious and brave. They dare to question the existing. They are cross-functional and they adapt quickly to changing environments. And these qualities go for both employees and leaders.
SVP Magne Hovden – Equinor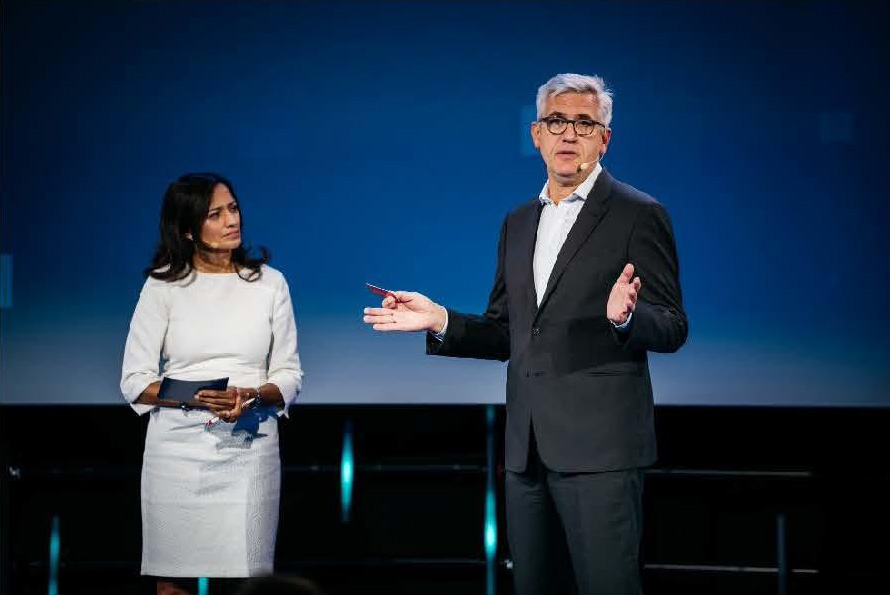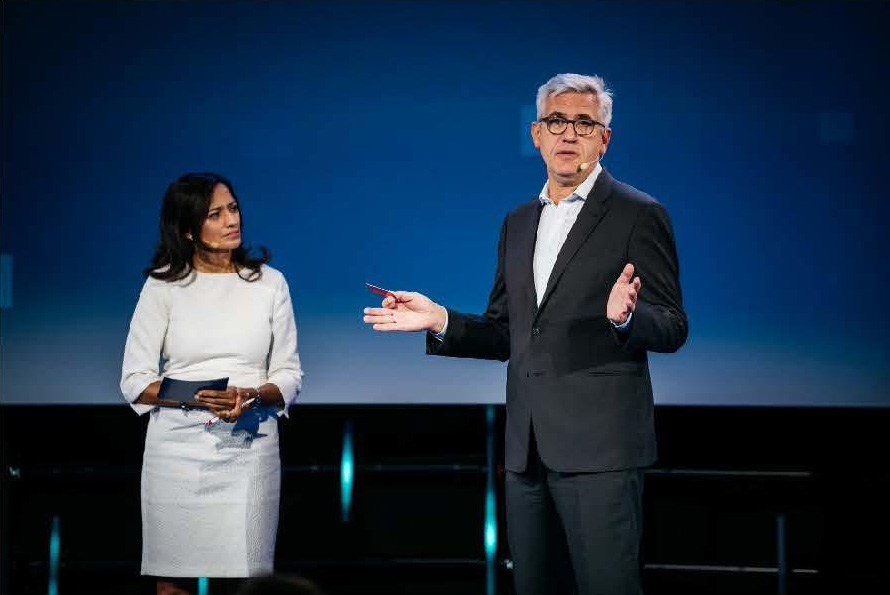 Our job as leaders is to constantly think of "what's next" to bring more value to our customers.
CEO Ulrich Spiesshofer – ABB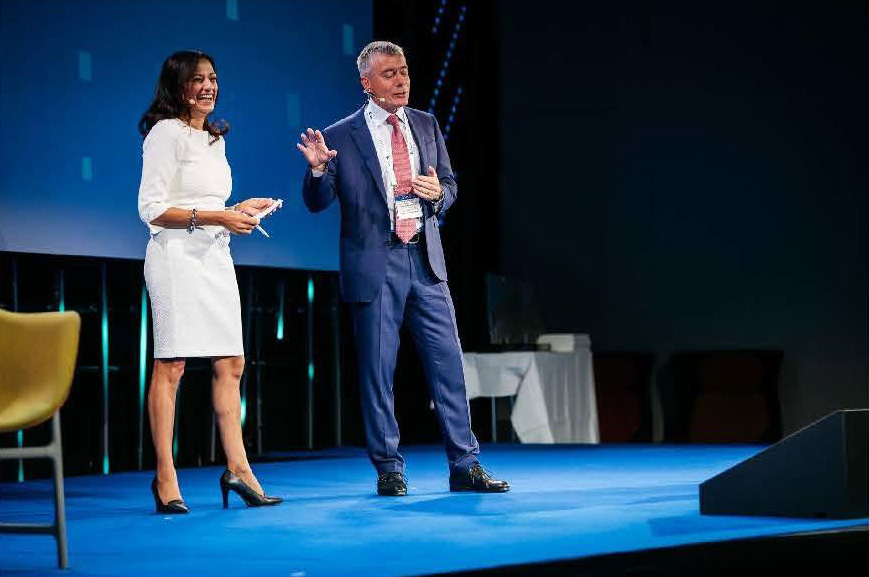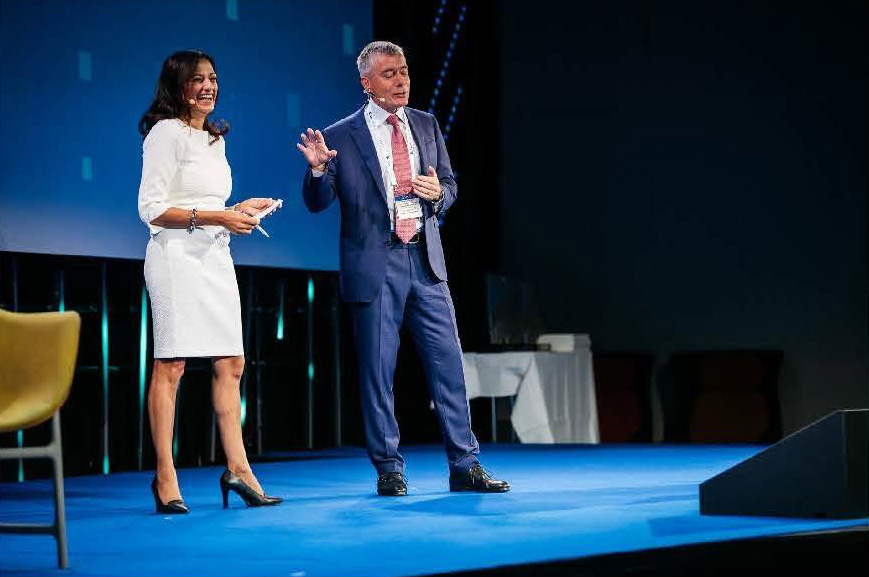 The innovation we need to meet today's challenges requires openness to the world around, getting multiple ideas from multiple sources, experimenting our way into the future.
Dean Prof. Christoph Loch – Cambridge Judge Business School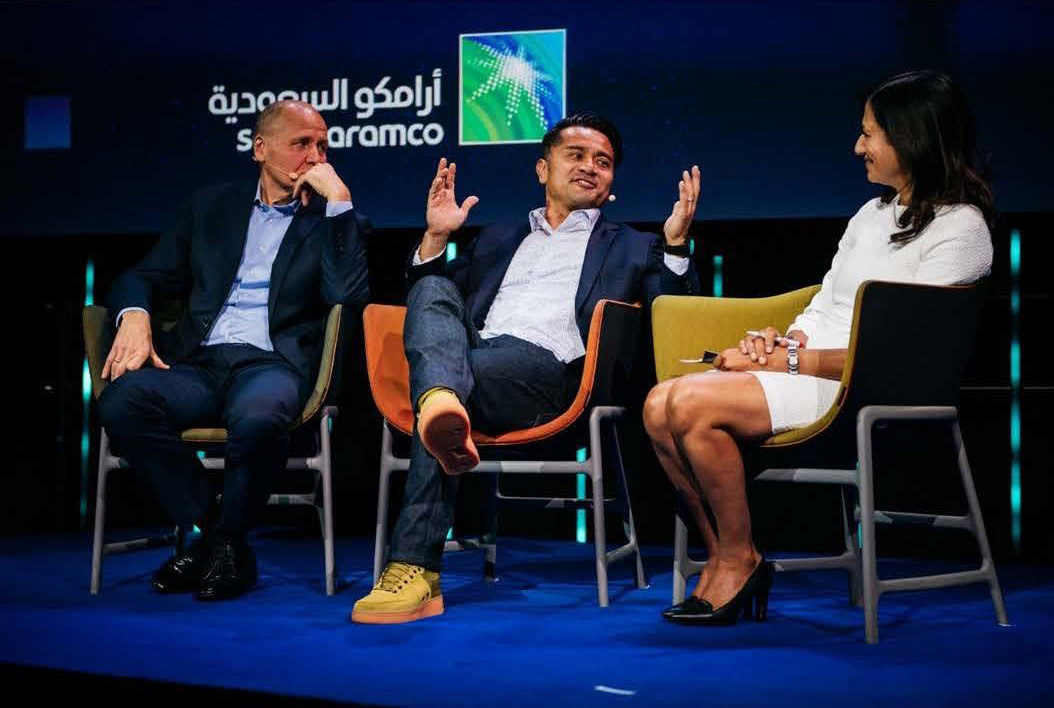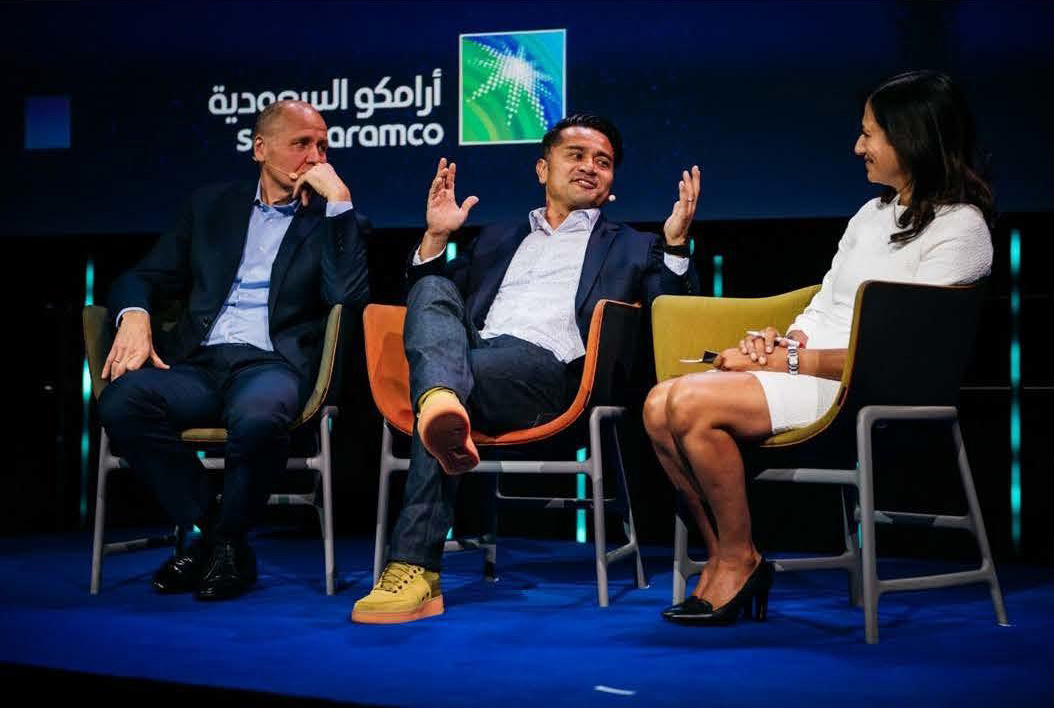 The org chart isn't really reflecting where innovation is coming from. You almost have to have a "people value map" to ensure you put the people who drive change where they can make the most impact on innovation.
CEO Sigve Brekke – Telenor in dialogue with CEO Jose Cong from Plause